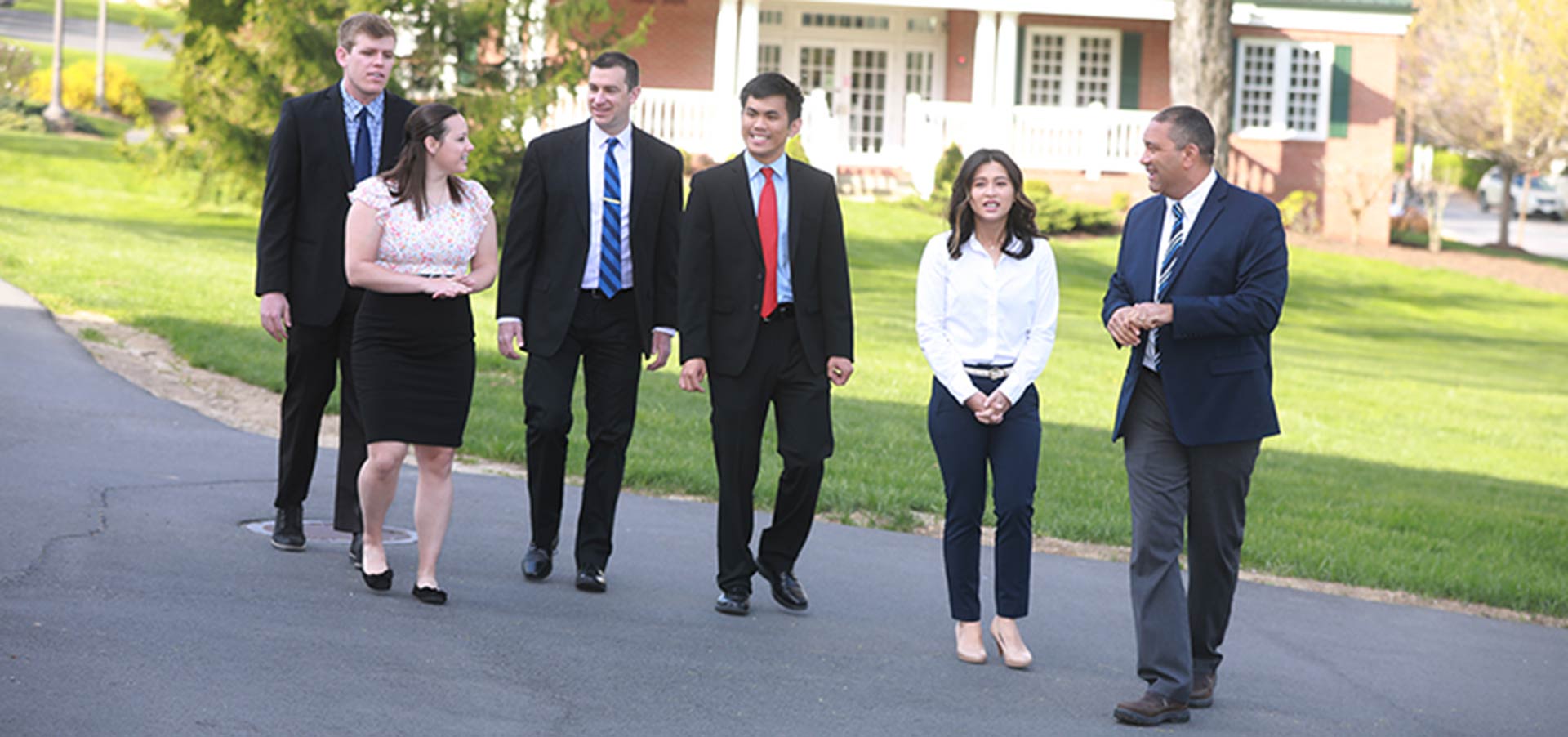 We are always available by phone or email.
Email: admissions@osteo.wvsom.edu
Phone: (800)356-7836
The Admissions Office is made up of the Admissions Team and Recruitment Team.
The Recruitment Team is here to help you as you prepare to apply and through the application process.  
Already applied? Our Admissions Team is prepared to answer questions you may have regarding your application status, admissions requirements, and Next Steps.  
Meet the Admissions Team
Ronnie Collins
Director of Admissions
304-647-6336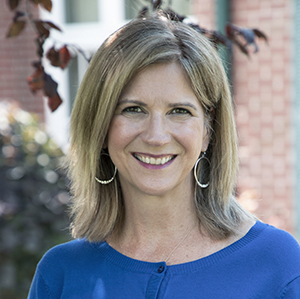 Kim LaBrie
Program Coordinator
304-793-6893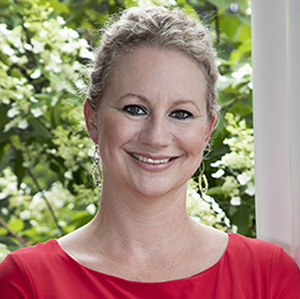 Alicia Winters
Program Coordinator
304-647-6230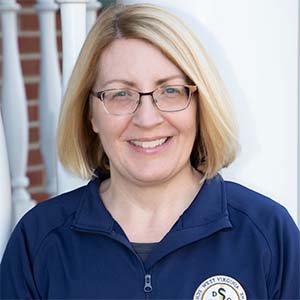 Janet Miller
Admissions Officer
304-647-6283
Sarah Browning
Records Assistant
304-647-6376
Meet the Recruitment Team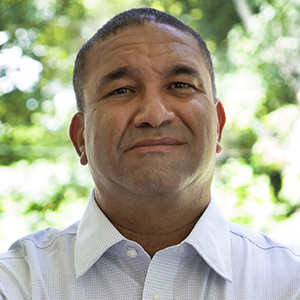 Danny Seams
Assistant Director
304-647-6252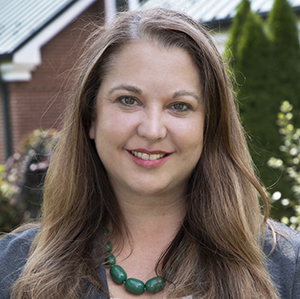 Donna Polk
Admissions Counselor Senior
304-647-6266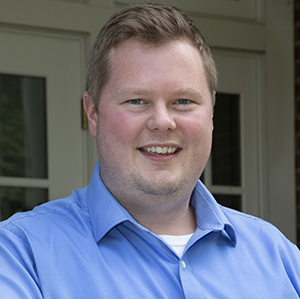 Ryan Boothe
Admissions Counselor
304-647-6232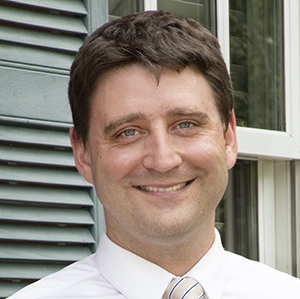 Mark Hinson
Admissions Counselor Senior
304-793-6827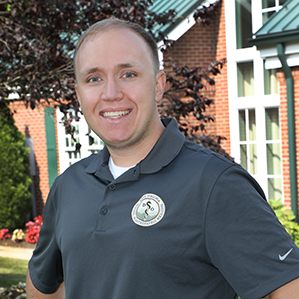 Shelden Mullens
Admissions Counselor
304-793-6251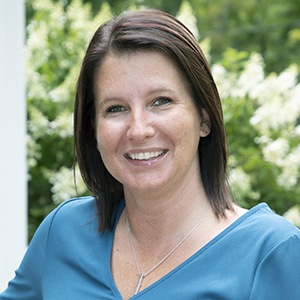 Dawn Thomas
Recruitment Events Coordinator
304-647-6405
Connect on Social Media