Image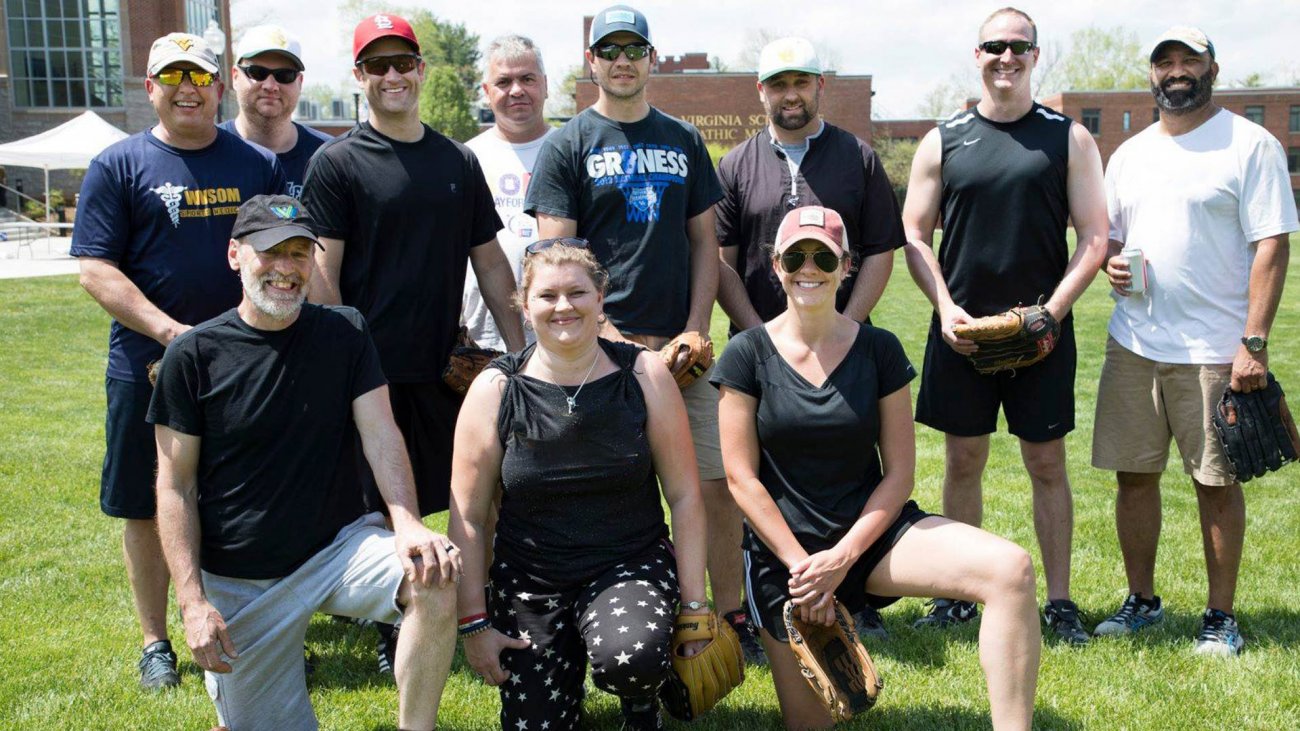 Working here is never just another day at the office
Each and every member of the WVSOM team contributes to the health and wellness of generations to come
Why WVSOM?
WVSOM offers competitive benefits that support you professionally and personally.

2 Vacation days/month

Retirement match

Continuing education assistance

Competitive salary
The West Virginia School of Osteopathic Medicine (WVSOM) has been recognized for the eighth time as one of the best schools in the nation to work for, according to a survey by The Chronicle of Higher Education's annual report on academic workplaces. The school has also been included on the Honor Roll, which is a distinction awarded to institutions that are cited most often across all recognition categories. WVSOM was recognized in 9 out of 12 categories.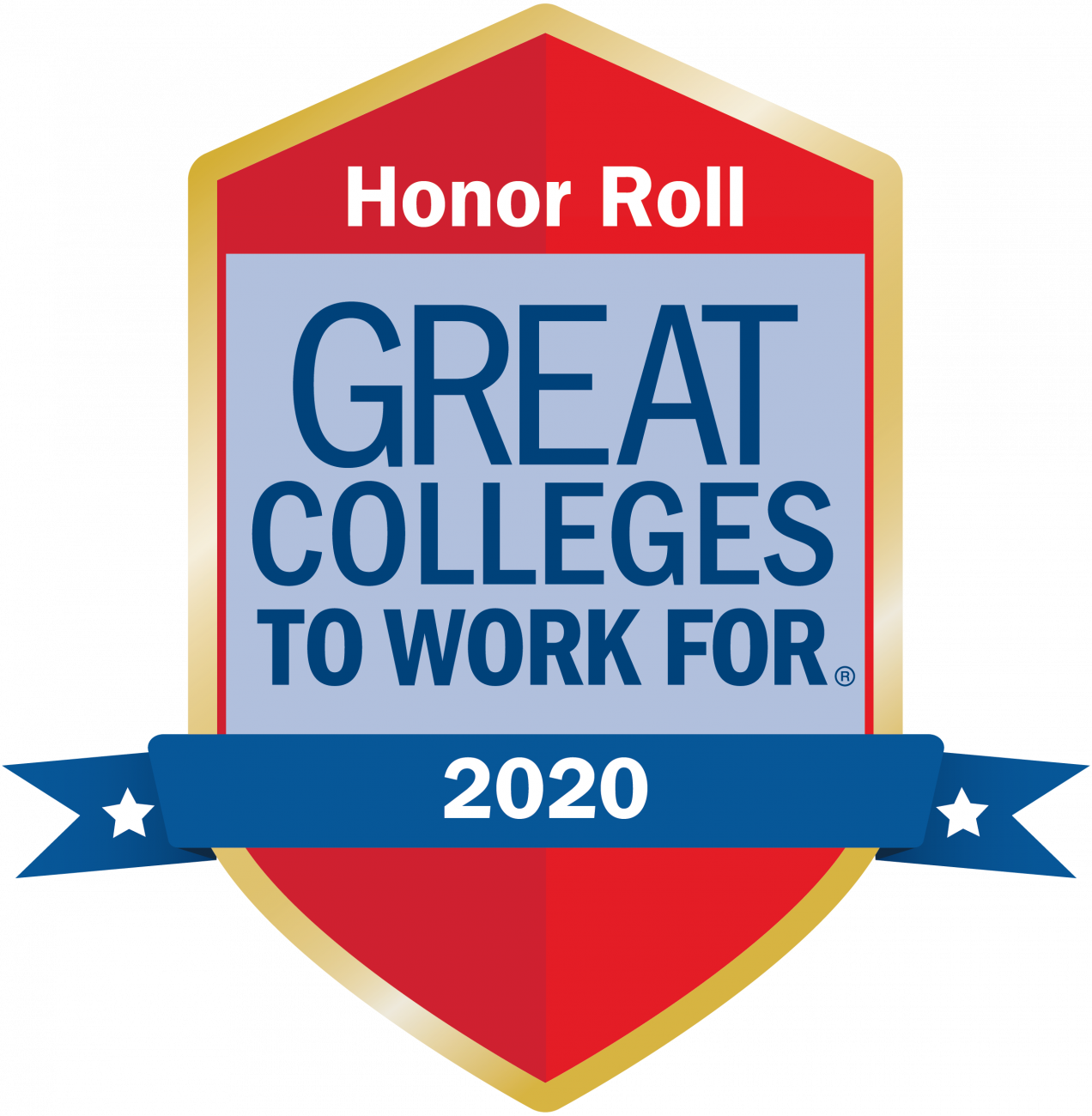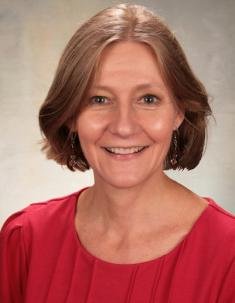 Everyone here is dedicated to the same, vitally-important goal: to train the next generation of physicians who will care for the most at-risk populations. Being part of this team is a source of great pride for me. I really do love my job.
Dr. Andrea Nazar, D.O.
 Chair Clinical Sciences/Professor
 Over 25 Years of Service to WVSOM
About WVSOM
Medical school as it should be
Where tech meets hometown. It's a personal touch combined with cutting-edge technology that makes the West Virginia School of Osteopathic Medicine the perfect place for future physicians to expand their minds while learning a comprehensive, holistic approach to medicine.
Number 1 in rural primary care
A leader in producing graduates who practice in rural settings, WVSOM blends the ease of living in a breathtaking mountain community with a nationally recognized faculty and innovative programs. U.S. News & World Report has ranked WVSOM among the top medical schools in the nation in primary care and family medicine for the past 22 years.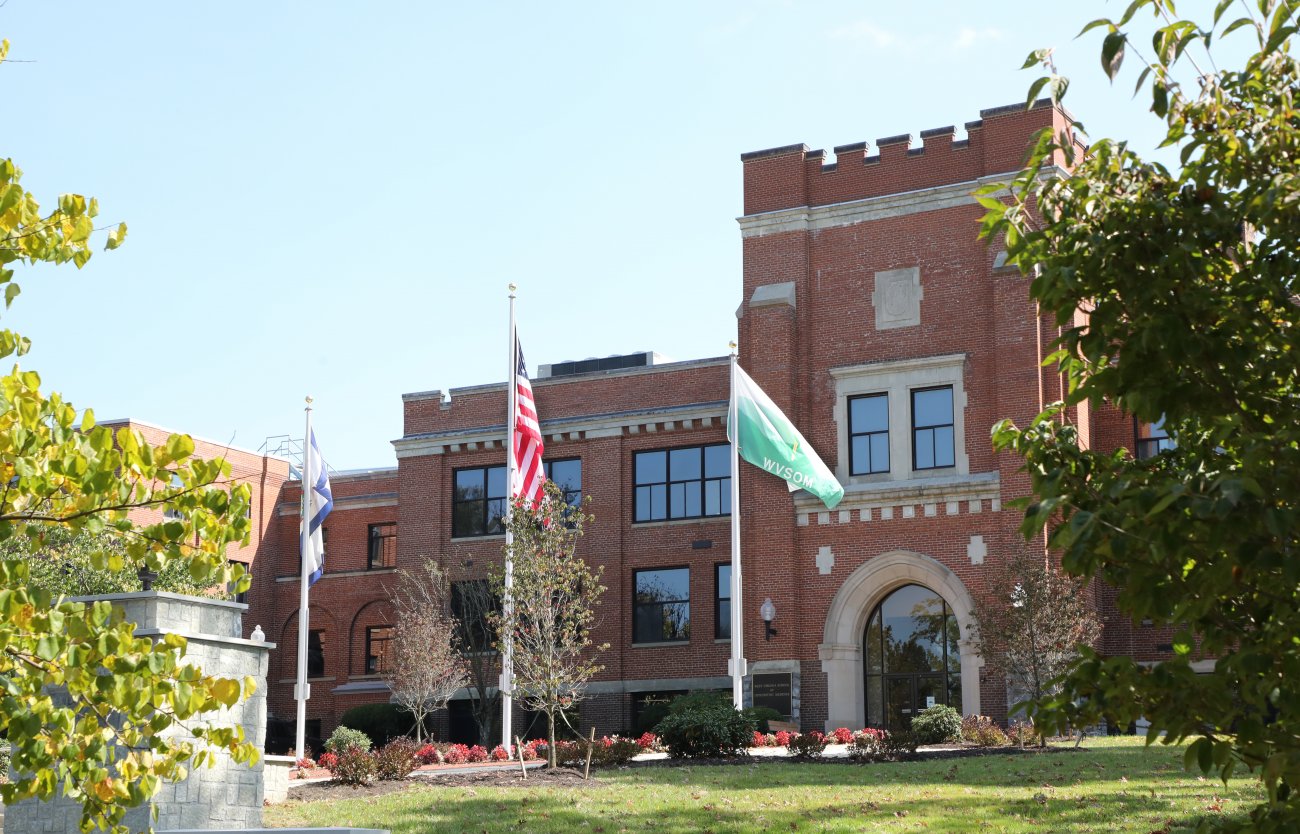 Thursday, January 28, 2021 - 14:25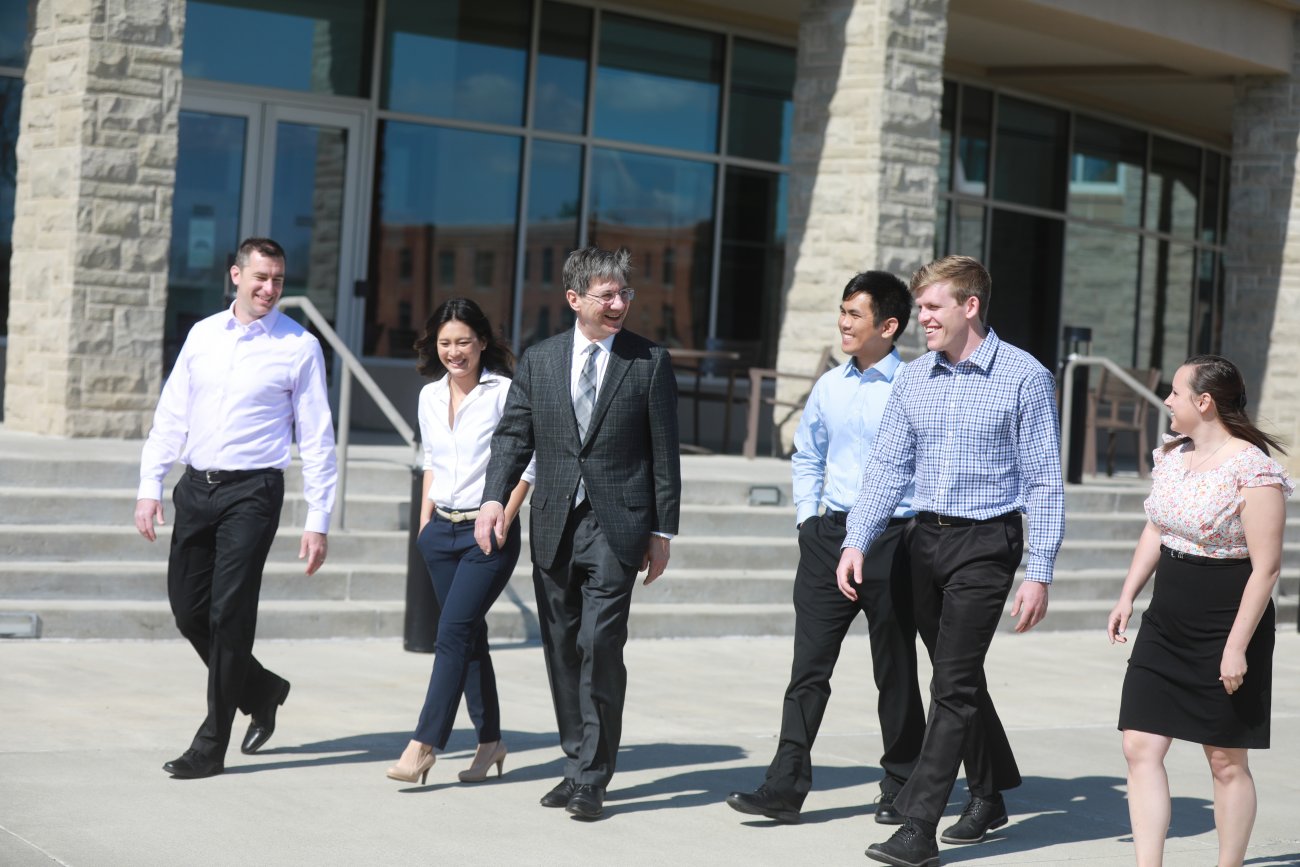 Our Benefits
Employee benefits designed to give you peace of mind: financially, physically and emotionally.
WVSOM offers a full state benefits package designed to keep our employees covered. Multiple options for health, vision and dental insurance to let you choose the plan that best suits your needs. 401k match with additional retirement options available for extra savings and TIAA financial counseling sessions multiple times per year to help you better plan for the future. Extra time off to spend with family and recharge. 
Retirement
Vacation Time
Paid Holidays
Health Insurance
Dental
Vision
Continual education compensation
The Greenbrier Valley
The West Virginia School of Osteopathic Medicine is located in Lewisburg, West Virginia, surrounded by the natural beauty and tranquility of the Greenbrier Valley. Learn more about the area you can call home.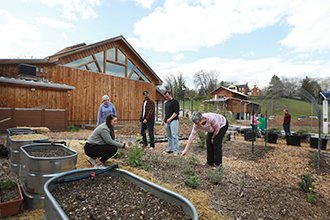 Friendly
The community surrounding WVSOM will embrace you and your family. Steeped in treasured traditions and a storied American history, Lewisburg, West Virginia is the perfect place for your family to enjoy a safe, engaging and affordable lifestyle.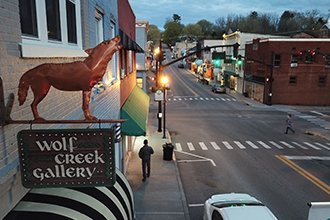 Inspiring
Home to talented craftsmen in nearly every form of artistry, the shopping, dining and entertainment experiences here are truly one-of-a kind. As a resident of this vibrant community, you will have a front row seat in a place that has long been a beloved destination for those who crave creativity and originality.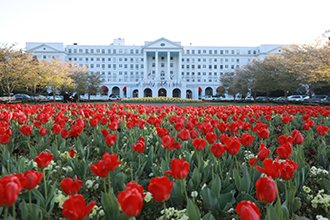 Historical
Home to America's Resort The Greenbrier and many other accommodation destinations, our community treasures the past while planning for the future. Residential communities here embody every interpretation of the American Dream.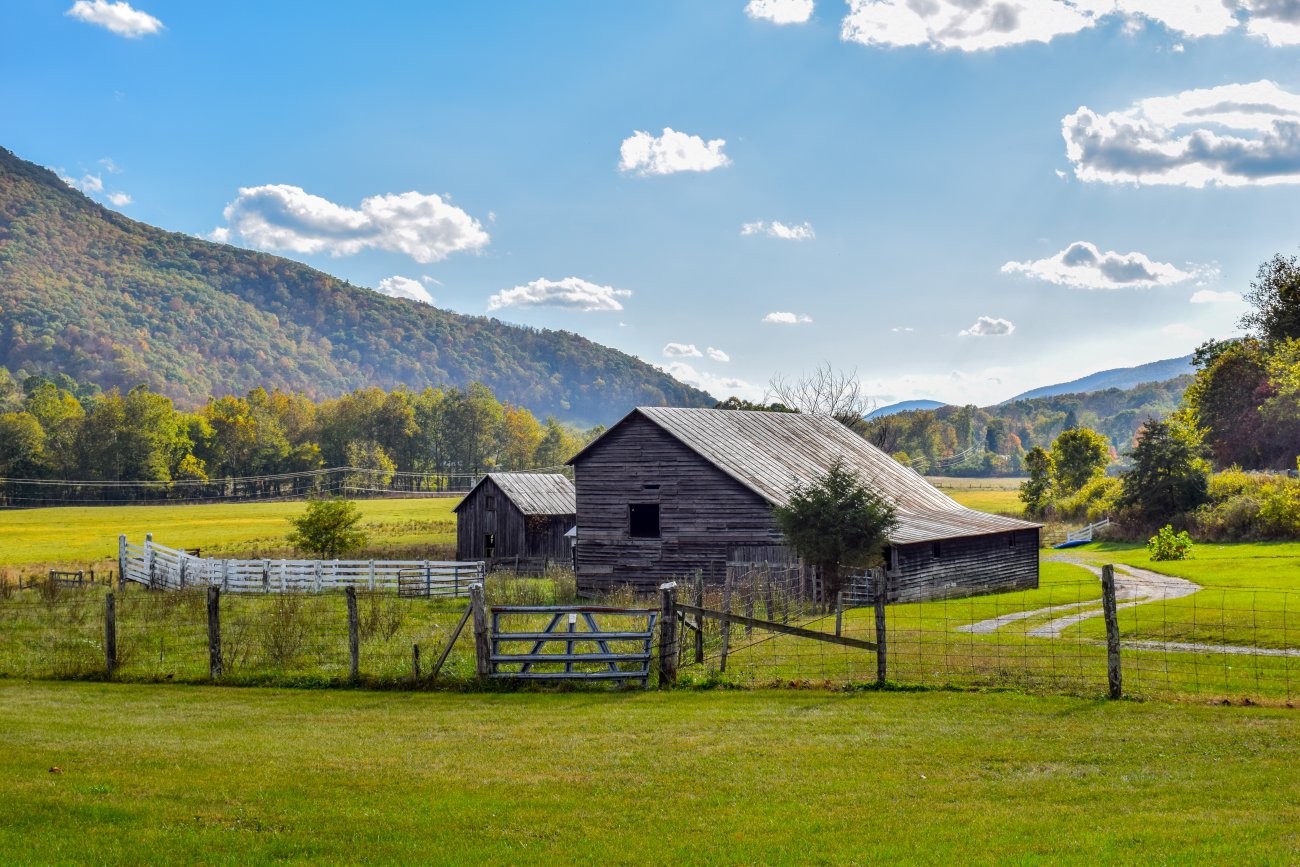 Green
Fresh air, rolling mountains, lush forests, and peaceful waters beckon you and your family to get outside! Hike, bike, kayak, climb, run, ski…whatever ignites excitement for you, this is the place where you and your family can live well and enjoy outdoor recreation year-round.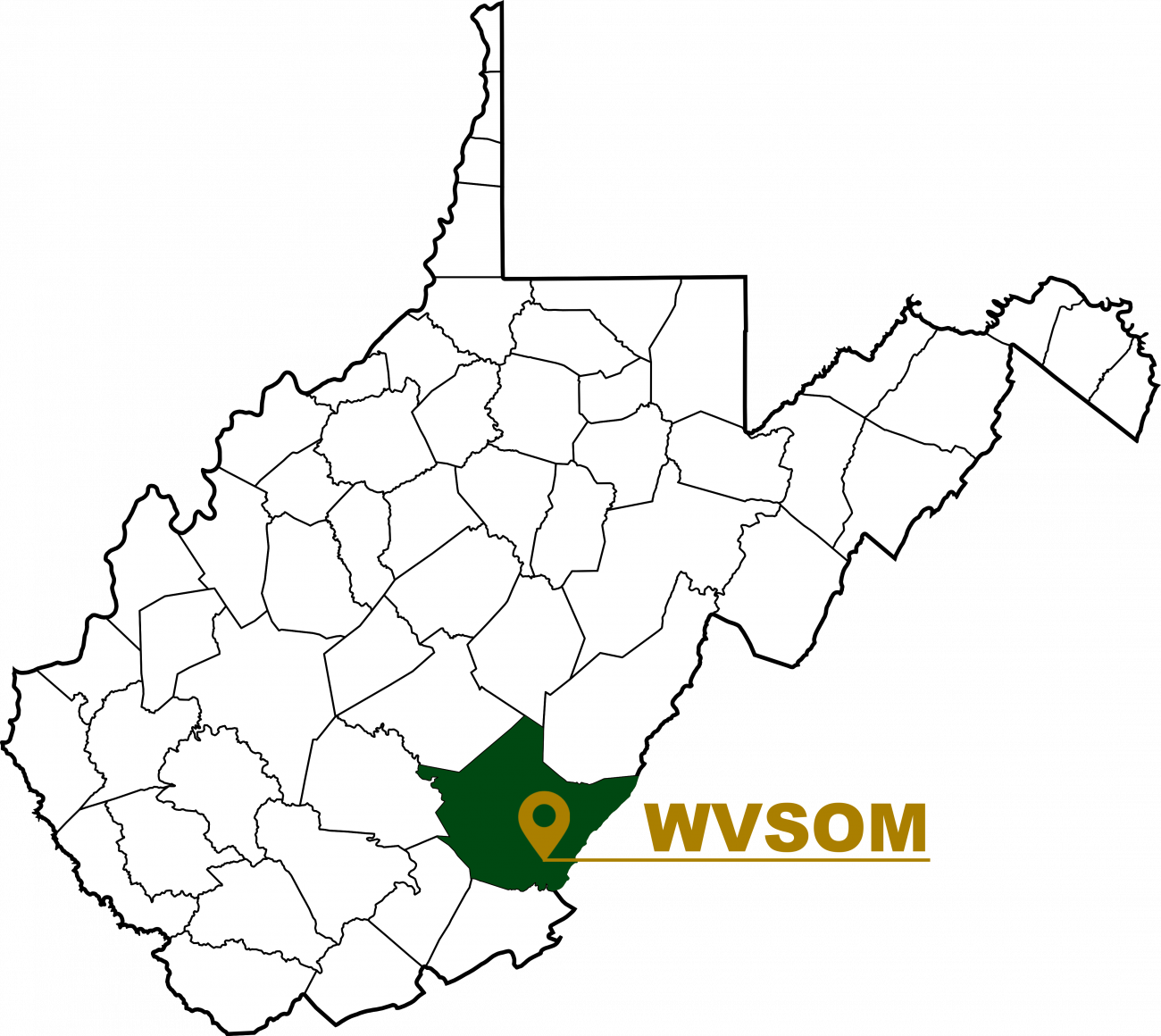 Conveniently Located
Greenbrier County, WV, is conveniently located within a day's drive of two-thirds of the nation's population. The municipalities of Greenbrier County, including Lewisburg and White Sulphur Springs, are directly accessible from Interstate 64 via Exits 169, 175 and 181. 
Distance from Major Cities
Washington, D.C. - 4 hrs 
Roanoke, VA - 1.5 hrs 
Richmond, VA - 3 hrs 
Hampton, VA - 4.5 hrs 
Pittsburgh, PA - 4 hrs 
Philadelphia, PA - 6.5 hrs 
Columbus, OH - 5 hrs 
Cleveland, OH - 6 hrs 
Huntington, WV - 3 hrs 
Morgantown, WV - 3 hrs 
Charlotte, NC - 4 hrs
Find out more about our region at the Greenbrier Valley CVB