Interested in Attending WVSOM? Let Us Help!
Thank you for your interest in the West Virginia School of Osteopathic Medicine. Any questions you may have concerning osteopathic medicine, WVSOM and the application process may be directed to one of our Admissions Counselors below. Please just email one of the counselors and he/she will get back with you. WVSOM offers a variety of opportunities for you to learn more about our program.
Please plan to join us for one or more of the following activities!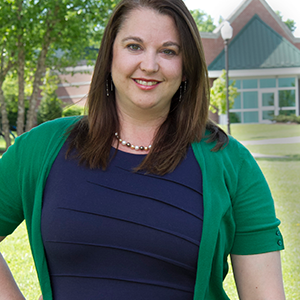 Donna Polk
Admissions Counselor Senior
304-647-6266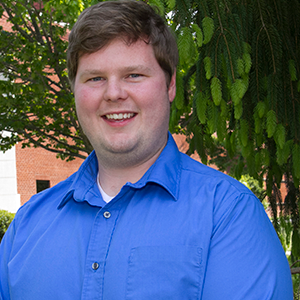 Ryan Boothe
Admissions Counselor
304-647-6232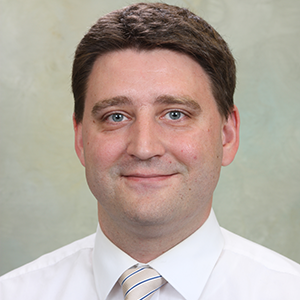 Mark Hinson
Admissions Counselor Senior
304-793-6827
Open House
Our next Open House is scheduled to take place virtually on Saturday, June 26th.
Find more information and register for this event. 
Campus Tours 
Modified, in-person campus tours are now available. Tours are offered Monday through Friday between 9:00am and 3:00pm. To schedule a campus tour, please complete the form below
Virtual Tour
We are pleased to now offer a virtual tour of campus.  Visit our beautiful campus and state-of-the-art facilities without leaving home.  Click below to get started!
Any Questions?
For more information on our recruiting activities, WVSOM, or the admissions process, please email us at Recruitment Services.
You may also submit an Information Request Form. The contact information you submit will be utilized to send you additional information about WVSOM, the application process, financial aid, and the local area; as well as notices of Open Houses and recruiting visits in your area.
College/University Campus Visits
A representative from WVSOM visits college and university campuses throughout the country. West Virginia colleges and universities are visited at least twice each year. This provides an opportunity for you to learn more about osteopathic medicine without leaving your campus. The representative will be available for questions about osteopathic medicine, admission requirements, and financial aid during each visit.
Please check with your premed advisor or career services staff for a schedule of events.