2021 Residency Match Rate
WVSOM % of students who received ​1st, 2nd and 3rd choice in the Match
75%
National average: 72%
As it is the final goal of four years of medical school, Match is always an exciting time. Here at WVSOM we pride ourselves on the achievements of our graduates and their success in the Match. Our graduates successfully secured residences in highly competitive fields, ranging from Anesthesiology to Urology.  
View our Graduate Outcome Data and COMLEX Performance
2021 Match List
97% of the 177 participating graduates of the Class of 2021 matched into their specialties. See Match list for 2021.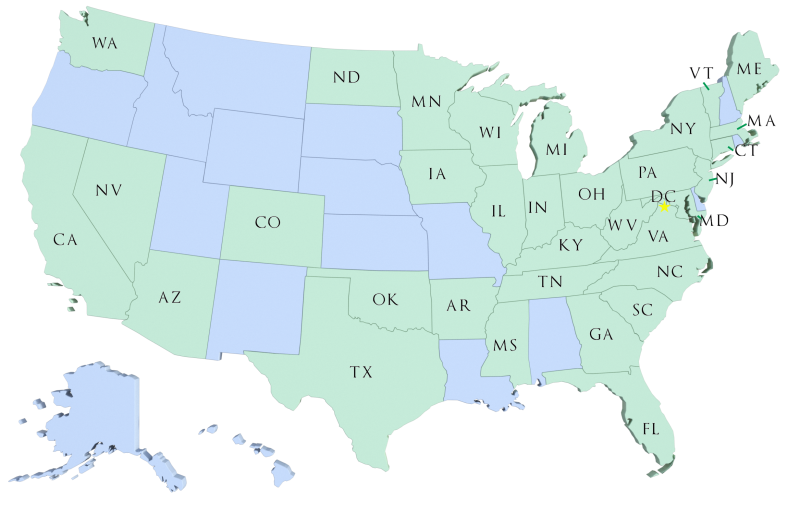 Past WVSOM Match Data